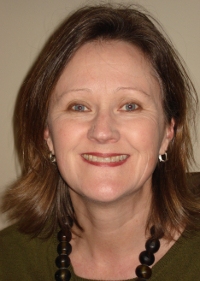 Holly McKinley Interior Design is a full service firm specializing in high end residential interiors and custom furniture. We offer services from conceptual drawings, design development, and through the construction and completion phase. We make the design process enjoyable, and the results of our collaborations speak for themselves. We strive for perfection in every detail, and achieve excellence. Many of our projects are with clients and builders who have been with us for decades, through multiple projects – we treasure these enduring relationships, built through lifelong collaborations. We love projects of all sizes, from new construction to remodels.
Holly's work has appeared in many publications, including Luxe Magazine (National and Local), Metropolitan Home, Pacific Northwest Magazine, and Seattle Homes and Lifestyles. Holly was featured in Seattle Magazine 'Best of 2008', a feature on the region's best Interior Designers.
Please also see Holly's art site: www.hollymckinley.com.